Scarlett and Race visited many places on their excursion to Greece. Below are photos of some of the sites visited in A Plunge into Evil:
Buy A Plunge into Evil today as a Kindle book.
Click here to buy it today as a paperback.
The Corinth Canal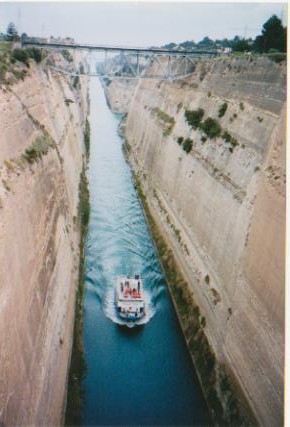 Nafplion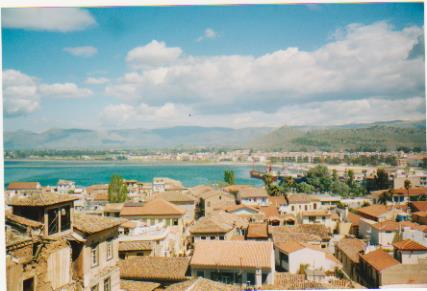 Palamidi Fortress
Looking down on the Akronaflio Castle from Palamidi Fortress. The Bourtzi is in the harbor to the right.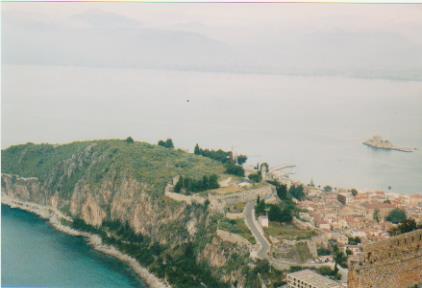 Mycenae and the Lion Gate
The author, K. Scot Macdonald, at a Mycenean bridge
Epidavros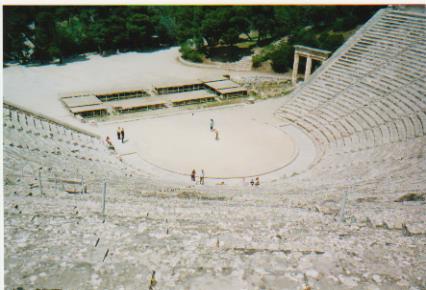 Badron Gorge and Moni Profitis Ilonas Monastery
Monemvasia: from the mainland and the town from the top of the fortress.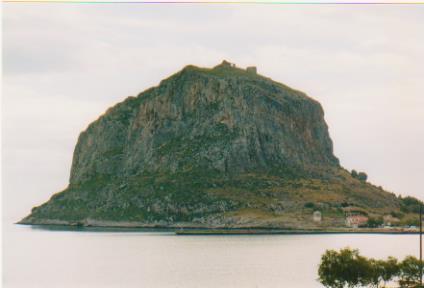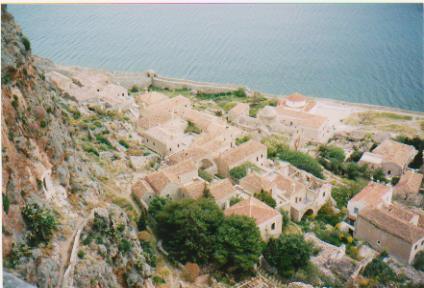 Mystras: The Citadel is at the top.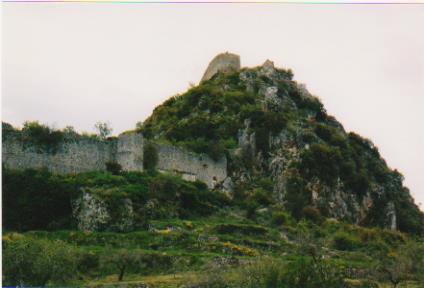 Gythio: Reputed to be the Home of the World's Most Beautiful Women
Methoni Castle
Mani Tower Houses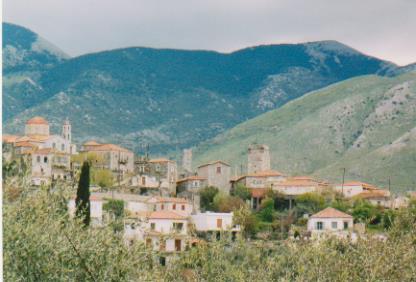 Kyparissia Castle: Overgrown Ruins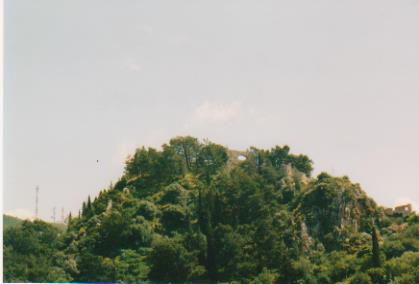 Olympia: Temple of Zeus
Chlemoutsi Castle: The Keep and its great hall
Delphi: Amphitheatre and the Temple to Apollo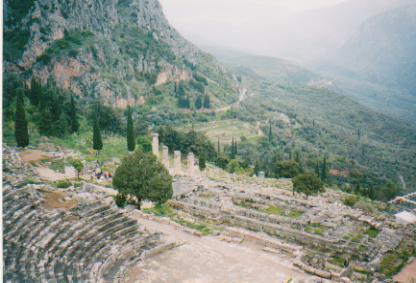 Delphi: The Navel of the World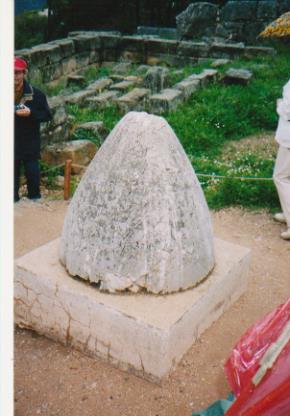 Meteora Monasteries: Agious Triada (Holy Trinity)
Varlaam Monastery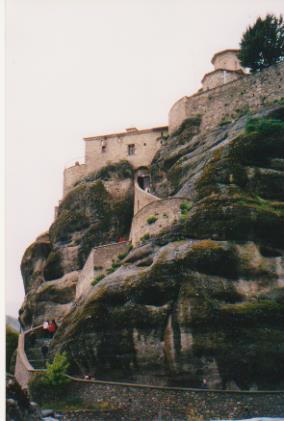 Winching supplies up to Varlaam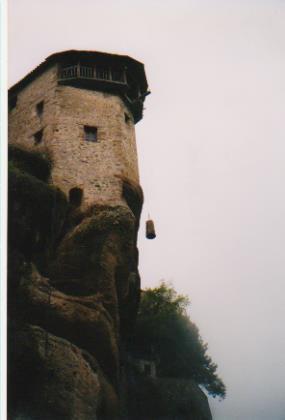 Sounion: Temple to Poseidon where Lord Byron carved his name.
Santorini: Thira sits perched above the caldera.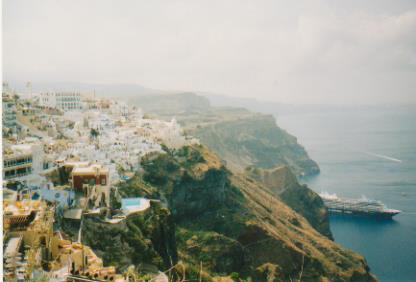 Rhodes: The Palace of the Masters from the harbor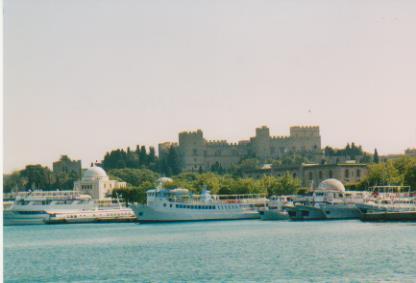 Lindos with the acropolis above it.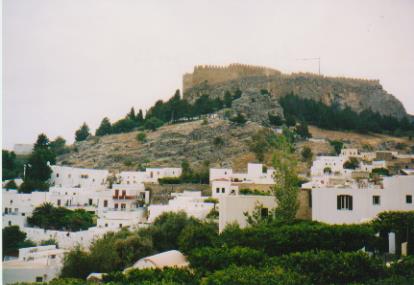 Athens: The Olympic Flame at the Olympic Stadium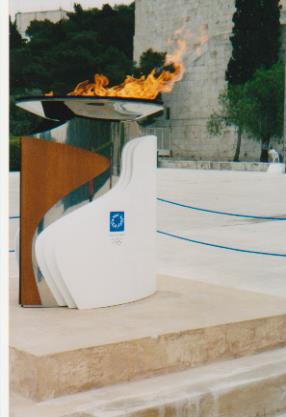 The Parthenon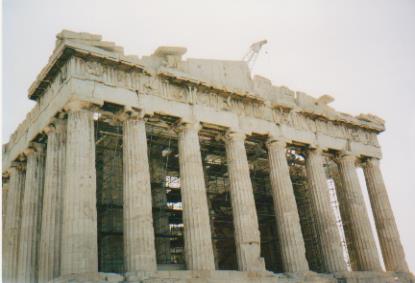 Buy A Plunge into Evil today as a Kindle book.